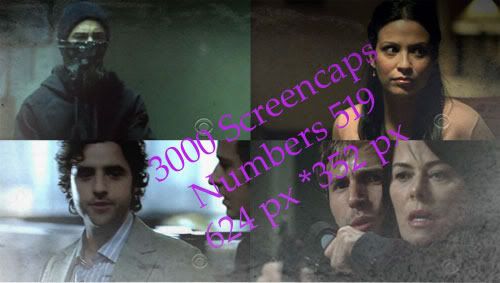 Click
here
Count: 3000 Creencaps
Format: JPG
Rules:
Have Fun ;)
Don't claim as yours
Would be nice:
Give me Credits so others can find that stuff :)
Feel free
to join/watch this little comm to be updated first
Maybe you remember the nice guy Rob from the movie cloverfield? Now Michael Stahl-David will star in abc's new Fall show my Generation.
So
one crazy fangirl
I started a little comm.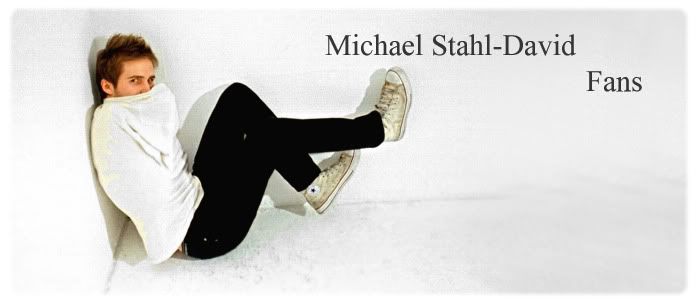 ms_davidfans
ms_davidfans
ms_davidfans
ms_davidfans
ms_davidfans
Current Mood:
blank